Birding – Bird & Wildlife Photography Expeditions
There are no lines in nature,only areas of colour, one against another.

Edouard Manet,1832-1883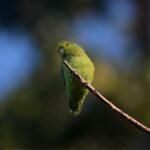 no more than 30 minutes from sayulita
Hello birders, welcome to Sayulita Birding Tours Expeditions !!
During the half-day tour, which implies approximately a time of between 4 to 5 hours, we will not travel more than half an hour from Sayulita, which is where we are located, during this tour we will be in constant movement, which will allow us to visit agricultural areas, jungles, lagoons, wetlands and coastal areas perfect sites for a  4-5 hour or a full day birding trip near Sayulita with a great variety of birds.
The variety of birds that we could spot during this tour varies depending on the season of the year.
Normal number that we could spot on a normal day would be between 50 to 117 species, but our highest mark is 137 species, both endemic and migratory.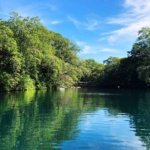 Descripcion falta
Lugares, Jardin botanico PV, San Blas, San Sebas, Rancho Primavera, Tepic
8 horas maximo 13 horas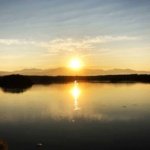 birding expedition through wester mexico
This tour can be customized from 2 to 6 days we will visit the most important sites in the community of birders that visit us in the Mexican West.
¡¡ Do not forget to book in advance !!
Payment methods
We suggest our guests make a deposit of 50% of the total amount of the booking in order to guarantee availability on trips scheduled more than a week in advance.
Please note that many birders and travelers plan their trips months or year in advance.
ceroo del chango, altavista, sayulita san pancho
correo contanto