There are no lines in nature,only areas of colour, one against another. Edouard Manet,1832-1883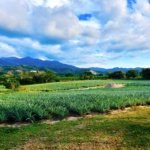 Thanks to its diversity of habitats such as tropical low forest, beaches, mangroves, estuaries, lagoons, streams and agricultural fields in such a small area Chulavista is the perfect place for a  4-5 hour or a full day birding trip near Sayulita with a great variety of birds.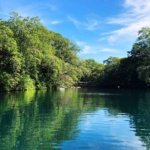 San Blas, bird´s paradise
San Blas is one of the main places for birds on the Western Hemisphere and the west coast of Mexico, thanks to its more than 400 species, including  33  endemic to Mexico.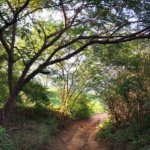 Patzcuaro-Sayulita offers us an area of tropical low forest with a very limited variety of birds such as Raptors, Buntings, Orioles, Sparrows, Cuckoos, Warblers, Vireos, Flycatchers, Doves, Jays, Hummingbirds,Trogons and Parakeet, Parrotlet perfect for only about three hours trip, just ten minutes south of Sayulita.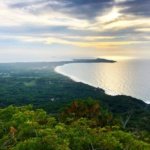 Monkey mountain birding & hiking
Monkey Mountain is the perfect place closest to Sayulita, offering a combination of hiking & bird watching trip with an approximate height of 380 meters above sea level and with a distance of 4.6 miles.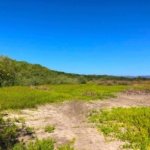 Laguna el Quelele-Nuevo Vallarta
Laguna el Quelele in Nuevo Vallarta, has a total protected natural area of 100 hectares of mangroves, estuaries, mud flats that are flooded periodically due to the effects of the tides during the rainy seasons in ( June-September ) perfect for Herons, Raptors, Rails, Nighthawks, Owls and much more.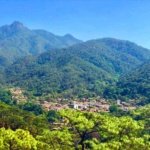 San Sebastián del Oeste was a mining town that had its glory during the colonial days, founded in 1605 under the name of Real de San Sebastián, and a place full of birds.
Some of the endemic birds that we can spotte in our visit and many other species.
Red Warbler, Colima Pygmy Owl, Gray crowned Woodpecker, Lilac crowned Parrot, Spotted Wren, Blue Mockingbird, Red headed Tanager, Rusty crowned Ground Sparrow, Mountain Trogon, Mexican Barred Owl, White striped Woodcreeper, Chestnut sided Shrike Vireo, Transvolcanic Jay, Russet Nightingale Thrush, Aztec Thrush, Green striped Brushfinch, Rufous capped Brushfinch.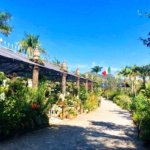 Vallarta Botanical Garden
The great variety of native plants and flowers make the Vallarta Botanical Garden the perfect place to search for Hummingbirds such as the Mexican Hermit, an endemic species of Mexico.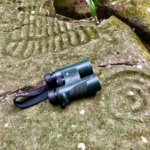 altavista petroglyphs Birding & Hiking
The Petroglyphs in Altavista offers us a glimpse into the past full of mystery and a wide variety of symbols carved in the volcanic rocks of tue area.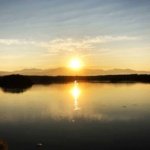 During the 7 days we will visit and explore coastal areas,  islands and the western highlands of Mexico.
Book your private tour to any of our locations, an exclusive way to get to know our land and the Biodiversity of birds in the local area of  Sayulita and Western Mexico.